#

FanYourFlme

Women who own or lead businesses are a force to reckon with. They are making a great impact in the business world and contributing significantly to global economic growth. We endeavor to fan the flame of their vision and empower them to break the glass ceiling. With tailored financing, businesswomen can acquire assets, facilitate trade and scale their businesses.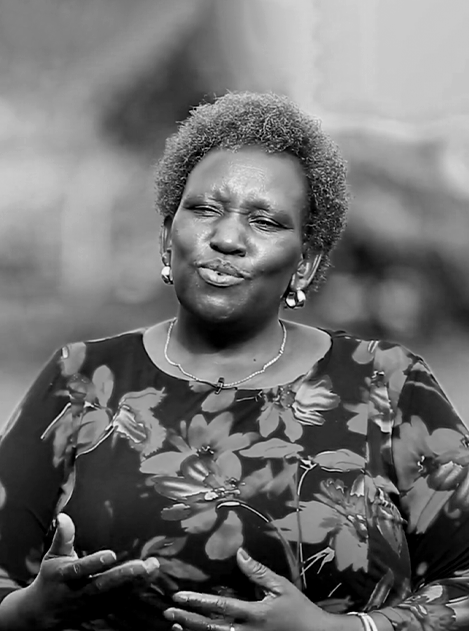 Stories kwa Ground
Nakdas was formed as a social group by ex-schoolmates who later formalized it into an investment group. With the guidance of our RM we opened a Tuungane account with KCB where we put our savings. Our net worth is now 10 times what it was 5 years ago.
Ann

Kamunju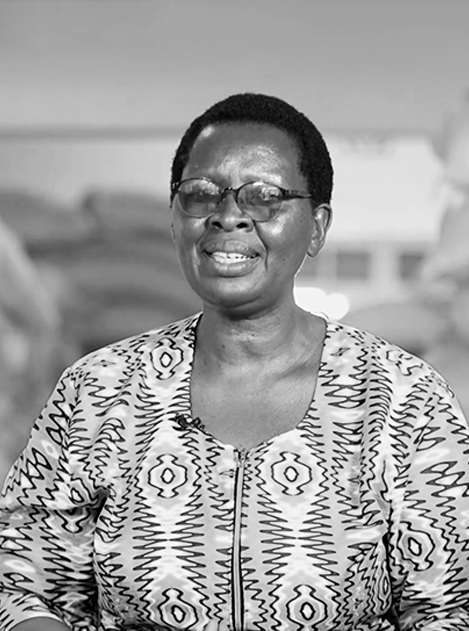 Stories kwa Ground
KCB is a solution to your financial needs. Our strain in getting financial assistance came to an end in 2019 when KCB advanced us KES 1.5 million. We were able to buy more bags of maize and beans and can now supply schools in Uasin Gishu and Turkana County.
Josephine

Mbungei
Solutions For You
There's no one size fits all answer. We made sure to create solutions that speak to the specific needs of our customers, because everyone's entrepreneurial journey is uniquely theirs.
Talk to us
Contact Centre:
+254711087000
+254732187000
+254202287001
Whatsapp line:
+254711087087
Card Support:
+254711087222