#

Partner

Kwa

Ground

The best business partner is the one who is involved in your business from the ground up. The one who sees exactly what you need and holds your hand as you try and keep your head above water. We have the tools to help your enterprise reemerge, improve your production cycles and make your cash flow steady. We are your #PartnerKwaGround.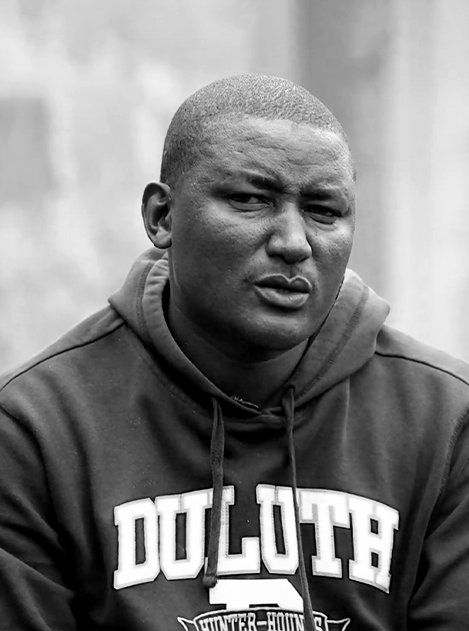 Stories kwa Ground
We started our group in 2017 with the objective to buy land. With each member contributing KES 100 per day, we opened a savings account with KCB. In 2019 we had saved KES 1.8 million. The bank advanced us a KES 3 million loan to buy land in Athi River. We are now proud landowners.
Streetwise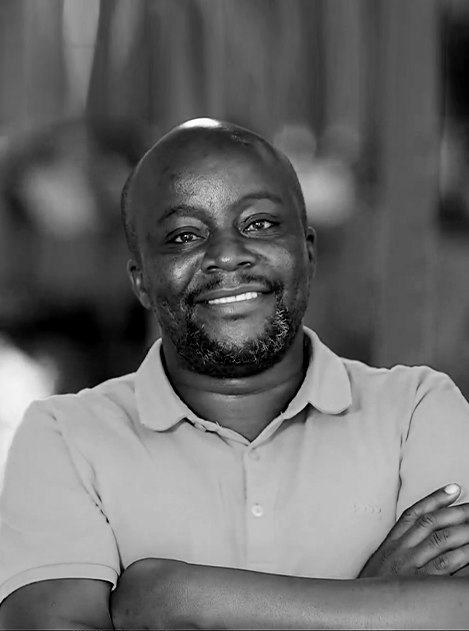 Stories kwa Ground
My wife and I started our company from our house 12 years ago with 1 employee. Now we're able to print 5,000 t-shirts and produce 2,000 to 3,000 embroidery pieces a day. KCB's Biashara club has been instrumental in our growth through networking and trainings on budgets and business management.
Samuel

Mwangi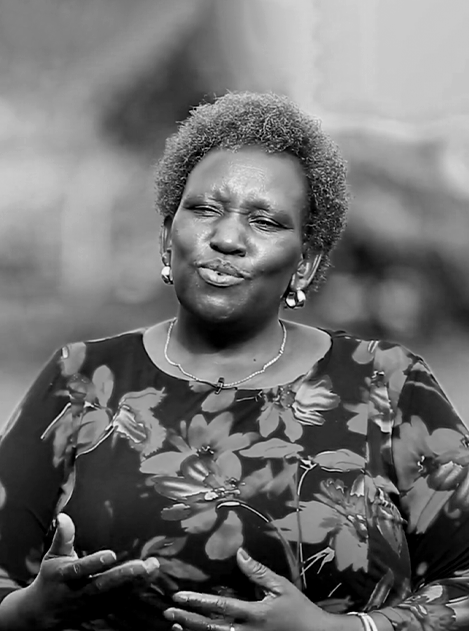 Stories kwa Ground
Nakdas was formed as a social group by ex-schoolmates who later formalized it into an investment group. With the guidance of our RM we opened a Tuungane account with KCB where we put our savings. Our net worth is now 10 times what it was 5 years ago.
Ann

Kamunju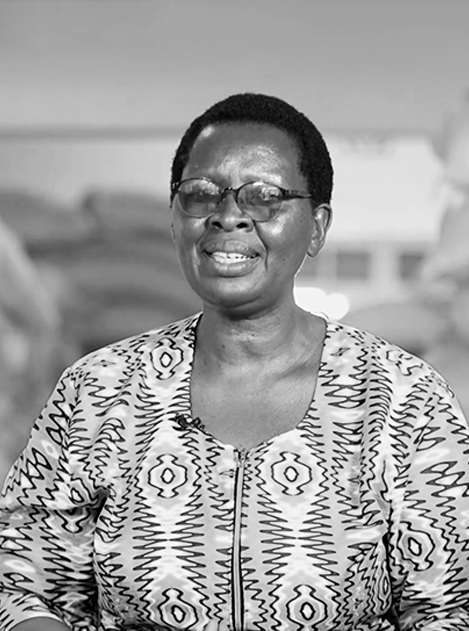 Stories kwa Ground
KCB is a solution to your financial needs. Our strain in getting financial assistance came to an end in 2019 when KCB advanced us KES 1.5 million. We were able to buy more bags of maize and beans and can now supply schools in Uasin Gishu and Turkana County.
Josephine

Mbungei
Stories kwa Ground
The Kiu Central Bodaboda Company Ltd started in 2016 with only 16 members. In 2018, we applied for a KCB Bank loan to acquire a tractor. We presented the invoice and financing was granted. We have been able to support and advance ourselves through this acquisition.
Gabriel

Muoki
Solutions For You
There's no one size fits all answer. We made sure to create solutions that speak to the specific needs of our customers, because everyone's entrepreneurial journey is uniquely theirs.